Look, everyone makes excuses about workouts.
And everybody misses a workout once in a while.
One of the best excuses to miss a workout?  Travelling.  It's a excuse to eat crap also.
I guarantee that Marisa Miller travels more than you do.
While Marisa credits strength training, cardio, pilates and surfing to getting her wicked body – she doesn't always have access to a great gym at every location she has to travel to.
I also guarantee that she doesn't make any excuses about it.
Marisa has a wicked travel workout, and it doesn't require anything you couldn't bring in your luggage.

You don't get abs like that making excuses.
Her workout consists of classic bodyweight staples like pushups and split squats.
Of course she does full pushups on her toes, with perfect form: A tight core and a straight line from her heels through the crown of her head.
Split squats are awesome because you can get a wicked leg workout with little or no extra weights.  You could use your bodyweight, some light dumbbells, or even your luggage.

Who needs a gym?  We can get a wicked leg workout with just a chair and a really cool cloudy/ocean background.
She mixes up bodyweight pushing and squatting movements with bodyweight "cardio" movements like mountain climbers, bicicles and speed skaters.
Marisa says she loves boxing and spinning, but usually she travels too much to make it to classes regularly.  Some of my clients have the same problem, but without the travelling. 
Her favorite workout is surfing!  If you've never surfed, you be amazed what an awesome workout it is paddling out wave after wave for a few hours. 
Marisa says that surfing clears her head and just "Doesn't feel like working out."
It's true, you're allowed to enjoy working out.  Strength training legend Dan John has taught me that great workouts often look like play instead of work. 
Surfing would definitely qualify.  So would climbing, ultimate frisbee, and watching Kiana's Flex Appeal.
Marisa's travel workouts tend to revolve around bodyweight movements and band movements.  The biggest upside of using a band is that it's portable.  You can throw some bands in your luggage and take them anywhere. 
Lets get real, bands mostly suck for all the-time-workouts.  But for a once in a while on the road workout, they're invaluable.
In fact, they totally rock for adding some pulling movements to a travel workout routine to get that push/pull balance you always need.  If you can already rock pullups, and you can find a tree branch, that'll work too.  In the meantime, there's bands.
Marisa ends up doing a lot of workouts on the road.  But when she has a big show or shoot coming up, she'll work out with her personal trainer for an hour per day.  Strength training with her trainer she gets extra lean and toned. 
Marisa says she "Wants things to bounce, but not jiggle!"  Amen sister.
People are always saying stuff like "Oh they're all totally airbrushed and photoshopped…  You can't Photoshop a runway walk, so you know Marisa is the real deal:
Believe it or not Marisa's biggest challenge isn't always traveling – it's staying home!  Her husband, Griffen Guess eats like crap.
Marisa told Cosmopolitan: "I hadn't had soda in about five years, and I came home to find this thing in the fridge that rolls soda cans out like a dispenser.  I'm like, What are you doing to me?"
There is a gem of wisdom there: She hadn't had soda in five years, and she was pissed off that it was in her house! 
This is a metaphor for everything you know you shouldn't eat, but still do.  Don't have it in your house.  And if it is in your house, blame it on your husband.
Marisa Miller does not look like that by accident.
She does solid, basic work outs, she doesn't miss workouts because she has a travel workout, and she skipped soda (and who knows how many other crap foods) for at least half a decade.  
What I'm getting at is that if you build the food and fitness habits that Marisa has, you'll completely transform your body.
Every month my clients lose another inch off their waist -  I always ask them: "What do you think you did right this month?"  And they always get this puzzled look on their face…  then it hits them!  "I ate right and I did the workouts!"
It's not an accident.  It's not magic.  It's not genetic.  You can transform your body, you just need to stop making excuses and create awesome workout and food habits.
By Josh Hillis
The Platinum Coaching Club is about building the kind of habits that it takes to completely transform your body.  If you do the right things, you get an awesome body.  So the game is really just getting enough structure and support that you actually do the right things.
"Hey Josh, just wanted to say thank you! I'm 4 weeks in to the programme (Josh Hillis Platinum Coaching Club) and still loving it. I've lost at least 7lbs and 2% body fat already and my stomach is getting flatter by the day… I have to say I think the food log is one of the biggest parts of that – who knew that just writing down what you ate and planning ahead like that made such a difference." -Ruth Cozens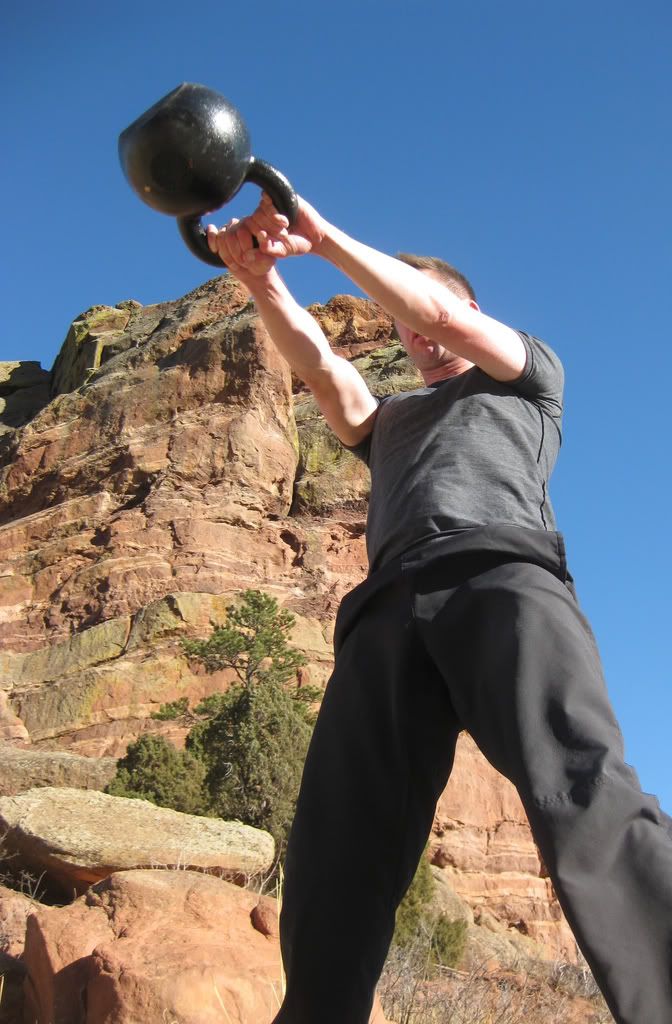 Josh is the author of the ever-popular fat loss e-book: The Stubborn Seven Pounds
If you've already completed The Stubborn Seven Pounds, take it to the next level with one of these two programs: