There is a saying that success leaves clues.
So does failure.
People who are overweight have some things in common.
Can you guess what they are?
Here are 4 tips for getting wicked lean this summer, that you can learn from people who are totally overweight:
    1.) Fat people eat at certian places.  Don't eat there.
    2.) Fat people use certain excuses for not eating right.  Don't use those excuses.
    3.) Fat people have reasons they don't like to work out.  Don't have those reasons.
    4.) Fat people have a particular way of talking about food.  Don't talk like that.
Sometimes, knowing what not to do
is just as important as knowing what to do
If you catch yourself making the kind of excuse that someone who is really out of shape would make, stop.
Start becoming more aware of what you are saying to yourself and to others about nutrition and exercise.
If what you are saying doesn't work, then stop saying it.
If where you are going to eat doesn't fit your goals, don't go there.
What Would Jessica Biel Do?
Picture someone who has they body you want – imagine what you think they say about food and working out.
Try to imagine – would Jessica Biel make this excuse about dinner?
Would Matthew Mcconaughey make this excuse about working out?
Would Jessica Alba skip doing lunges because she doesn't like them? 
(I'll help you with this one – she hates lunges, and she does them anyway)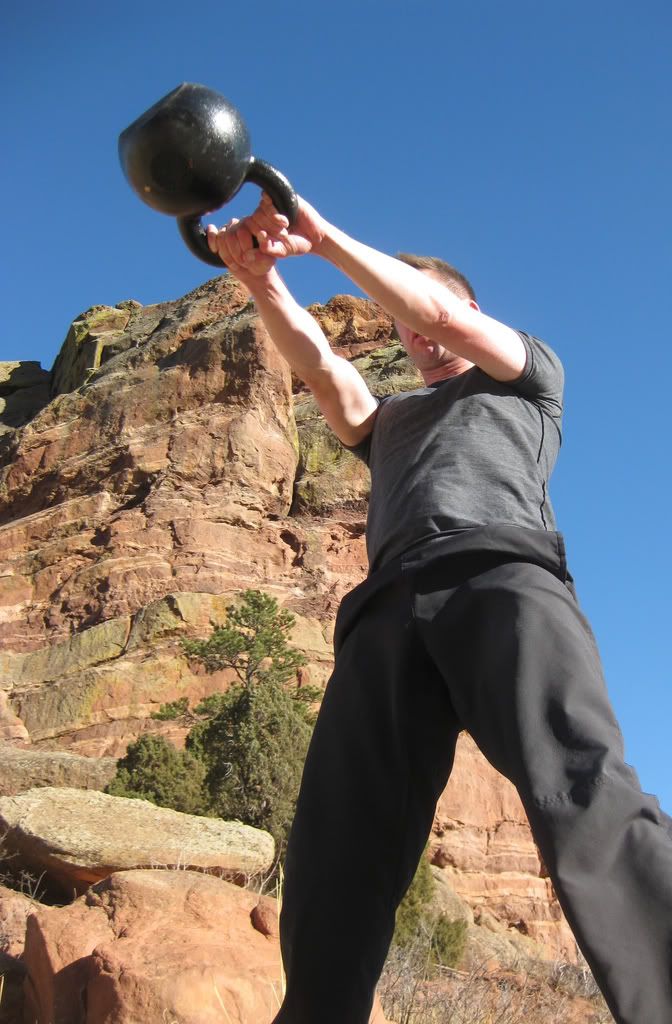 By Josh Hillis
Josh is the author of the ever-popular fat loss e-book: The Stubborn Seven Pounds
If you've already completed The Stubborn Seven Pounds, take it to the next level with one of these two programs:
"I've seen more results in 6 weeks training with Josh than I saw in the previous two years working out on my own" -Stephanie Weis