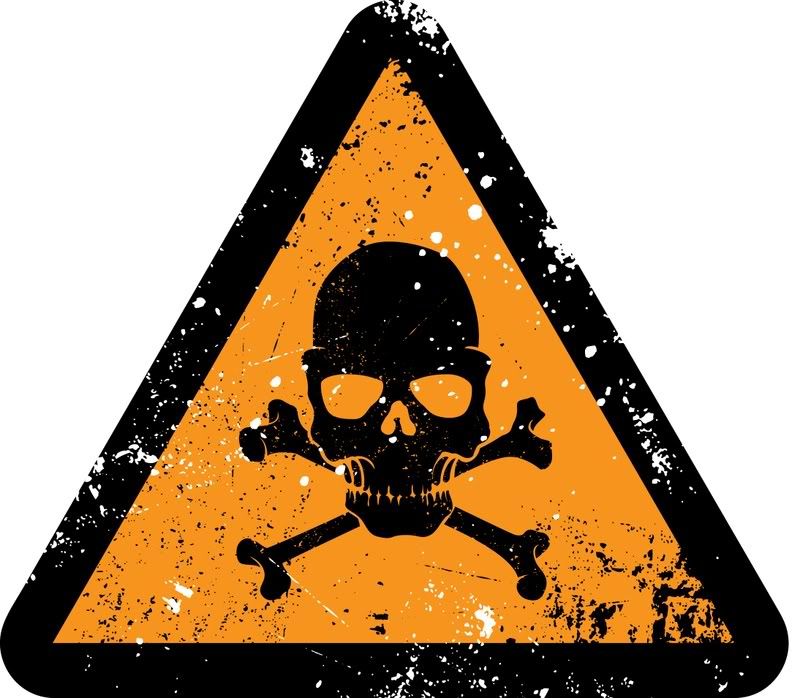 I get this question from time to time.
And I've been thinking about it a lot, considering the videos that I've been posting lately.
The answer is:
No, every workout doesn't need to kill you.
And
No. Every workout does not need to be high intensity.
I've been posting videos of some of the high intensity, time based workouts that I do with my clients, and in my book The Stubborn Seven Pounds.
First off – we only do these workouts about half of the time. The reason I video those workouts is because those workouts make for cool looking videos.
Even when we do high intensity, time based circuit workouts – most of them should be done at 80-90% intensity.
Your form should not break down.
I talked about it before on this post: How To Increase Intensity And Not Get Hurt
You only go all out when you have a "test".
Remember this rule:
As long as you are getting stronger, lifting heavier, or doing more rounds than you have in the past, you're making progress.
Some workouts you really kick some ass and push it.
Some days you just survive for time.
Some days you hit personal records, but it doesn't feel super hard.
You'll have all those days, and it's all ok.
All you need to focus on is getting stronger, and eating things a caveman could hunt or gather.
********************************
Josh News:
I had my first session with my new personal trainer today.
I know some people think it's funny when trainers have trainers. But I figure it like this – if Tiger Woods has golf coaches, then I can have a personal trainer.
We're doing some really crazy drills working on how my vision has effected my movement patterns. It's really wild stuff, and I'm totally stoked.
Three things I always enjoy:
1.) Teaching about fitness.
2.) Learning about fitness.
3.) Working on my own fitness.
********************************
By Josh Hillis
Author of How To Lose The Stubborn Seven Pounds
Josh is currently finishing up his second book Fighter Workouts for Fat Loss
Josh is a fat loss expert, a kettlebell instructor and personal trainer in Denver, Colorado. Josh helps women and men lose stubborn fat.
"I've seen more results in 6 weeks training with Josh than I saw in the previous two years working out on my own" -Stephanie Weis
© Joshua Hillis 2008